Gift Concept for UArctic | Finish Design
University of The Arctic (UArctic)
North
gift concept
Finnish/Scandinavian/Arctic Design
Finland is a country of stark contrasts. It has a - strong craft tradition and takes inspiration from nature.
It makes a lot of use of form-pressed wood, plastics, anodized or enameled aluminum or pressed steel. Materials are sourced locally, there's an effort to manage production substainably. Its textile design uses fresh, bold colors and patterns and organic fabrics. 
It is woven seamlessly into everyday life and. Everyday objects should not only be affordable to the wealthy, but to all. 
SIMPLE, PURE, FUNCTIONAL, INNOVATIVE, NATURAL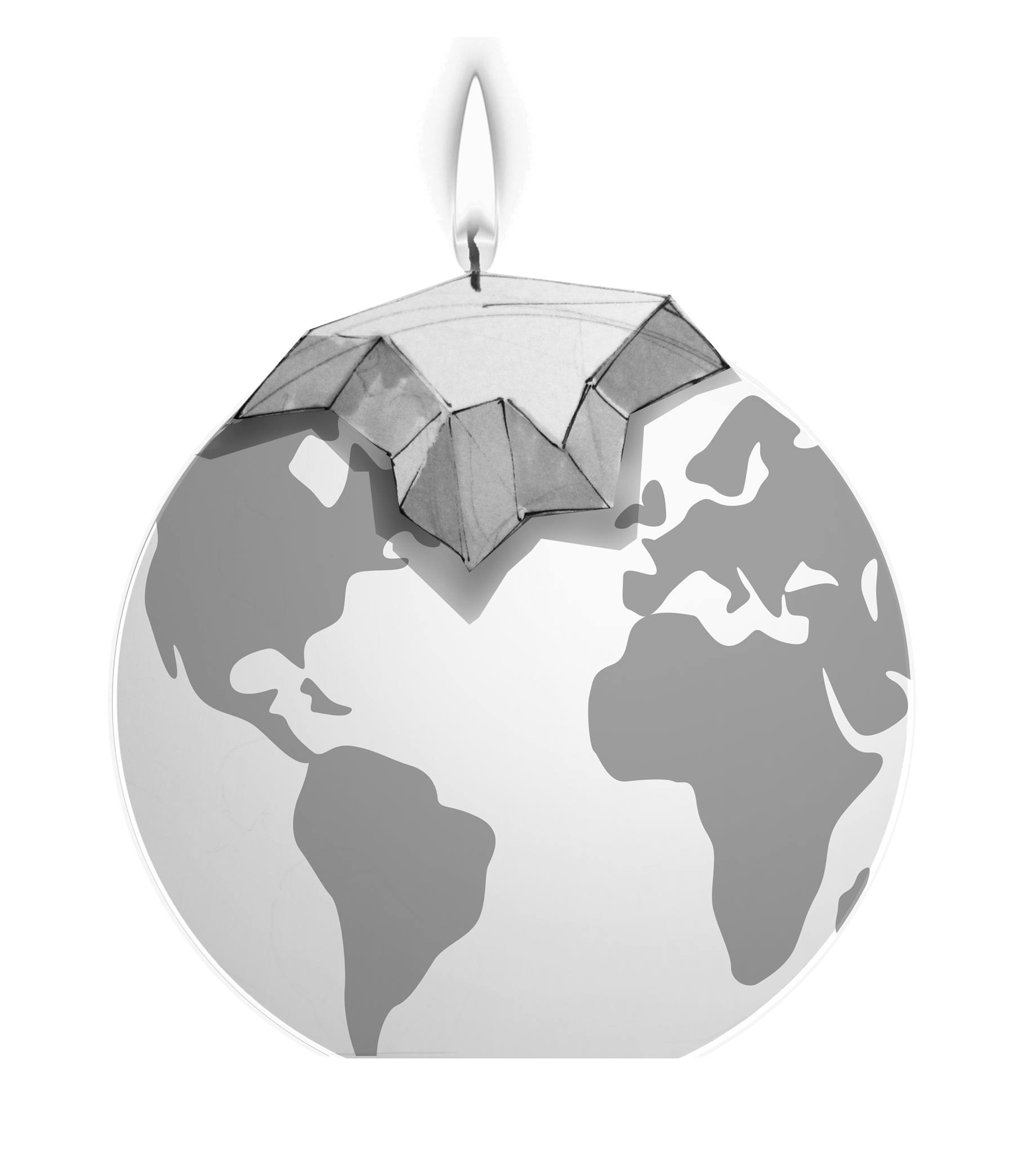 After a long brainstorming session we decided to develop our concept further. And changed the material from metal to wood. Now the globe was abstract and showed its longitude and latitude.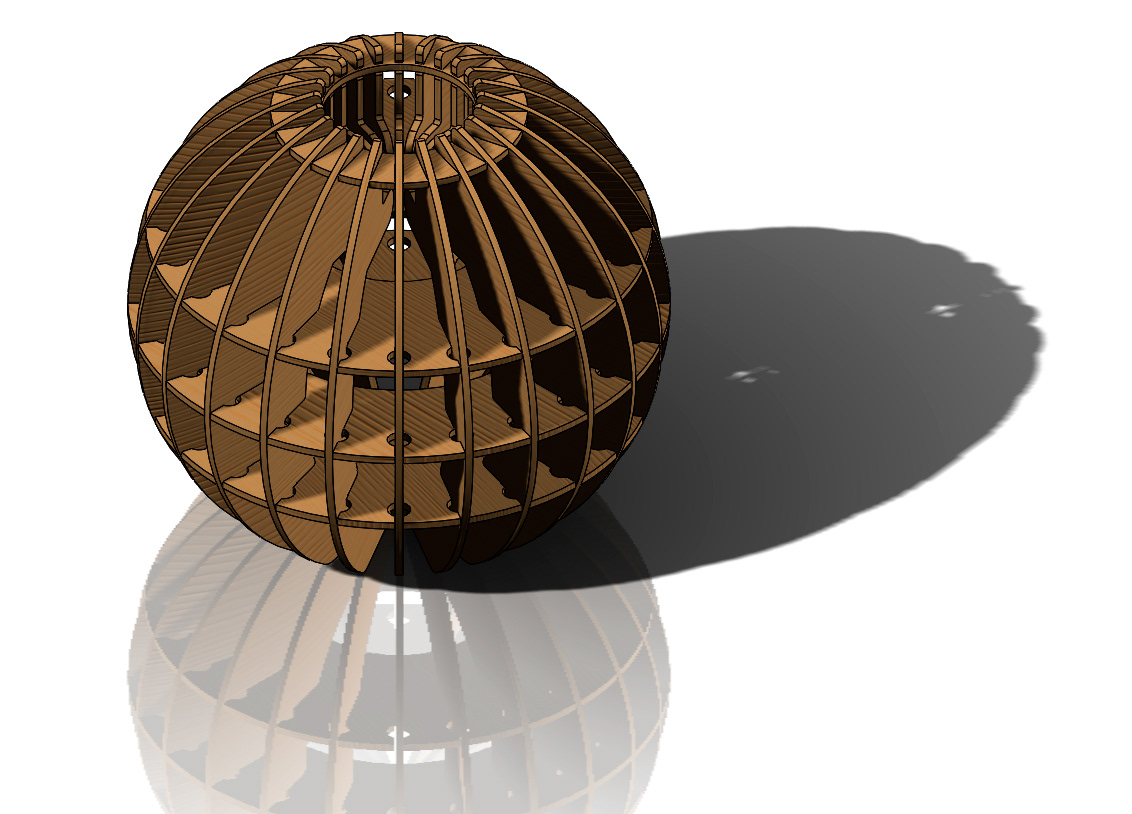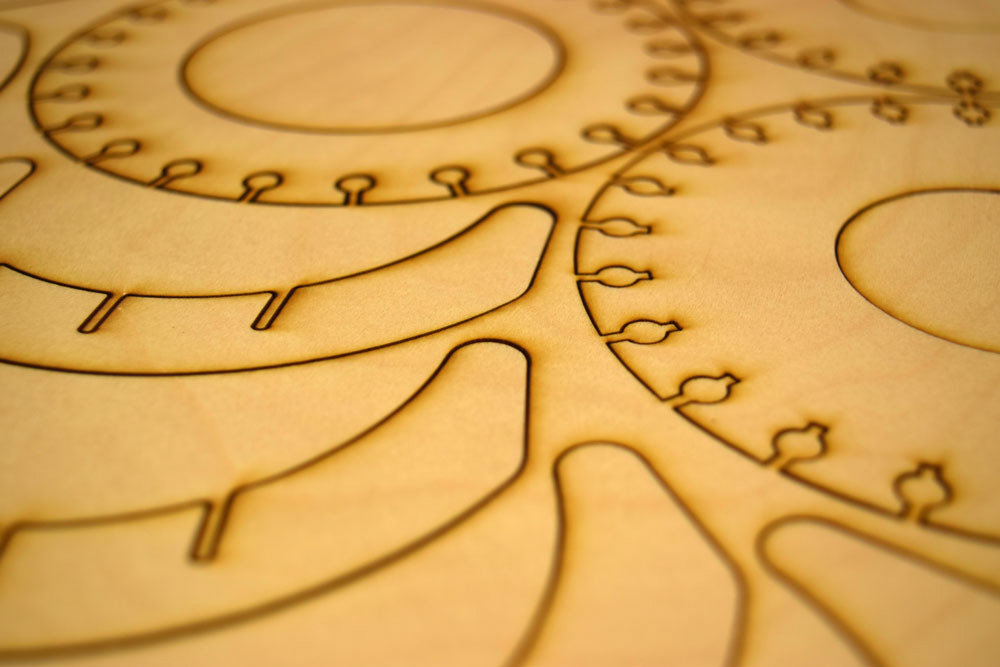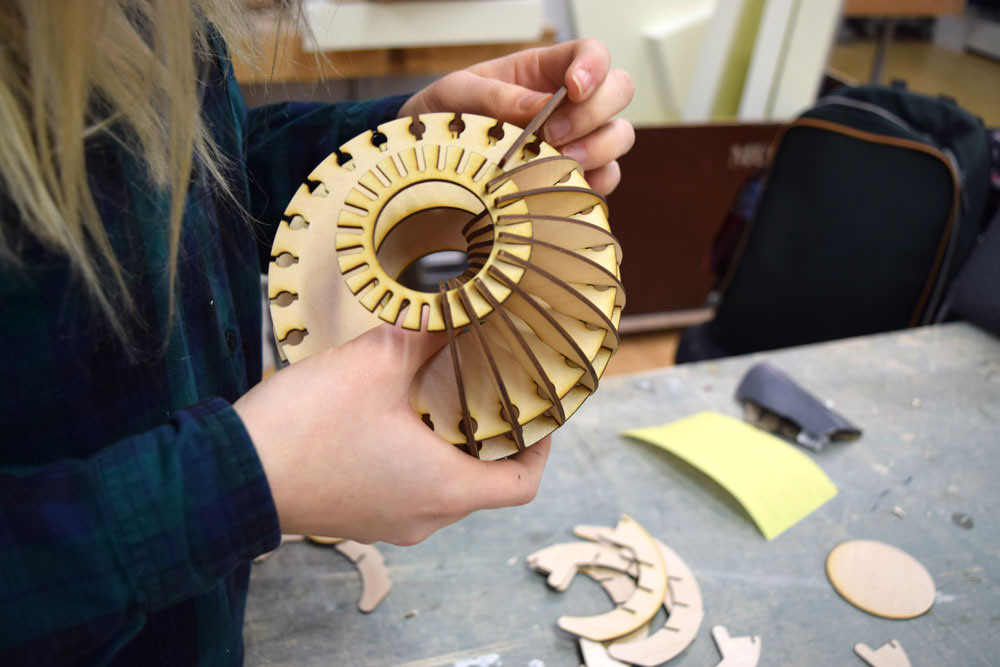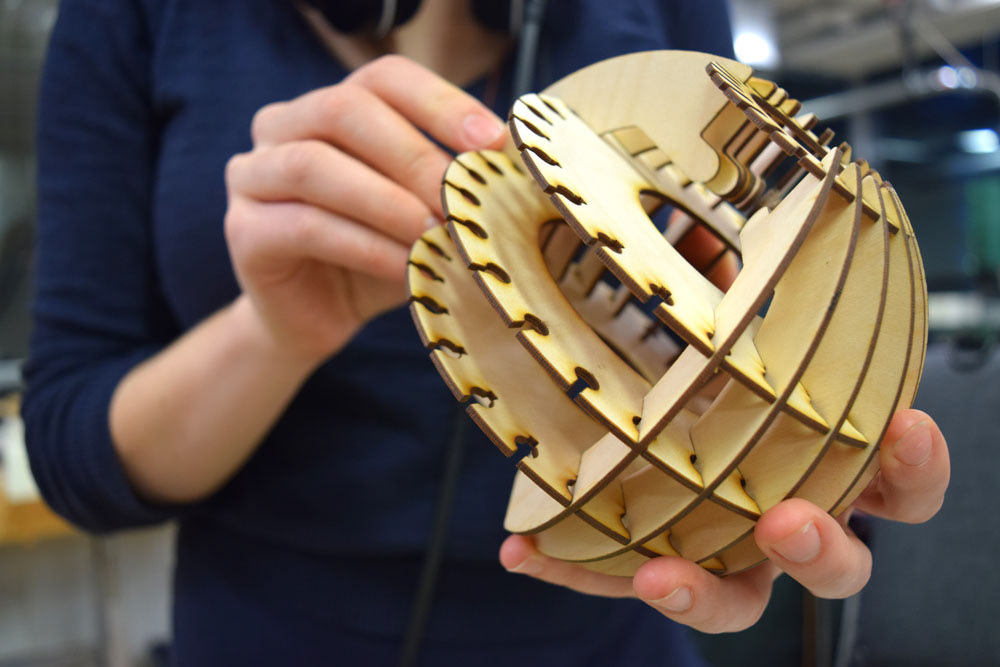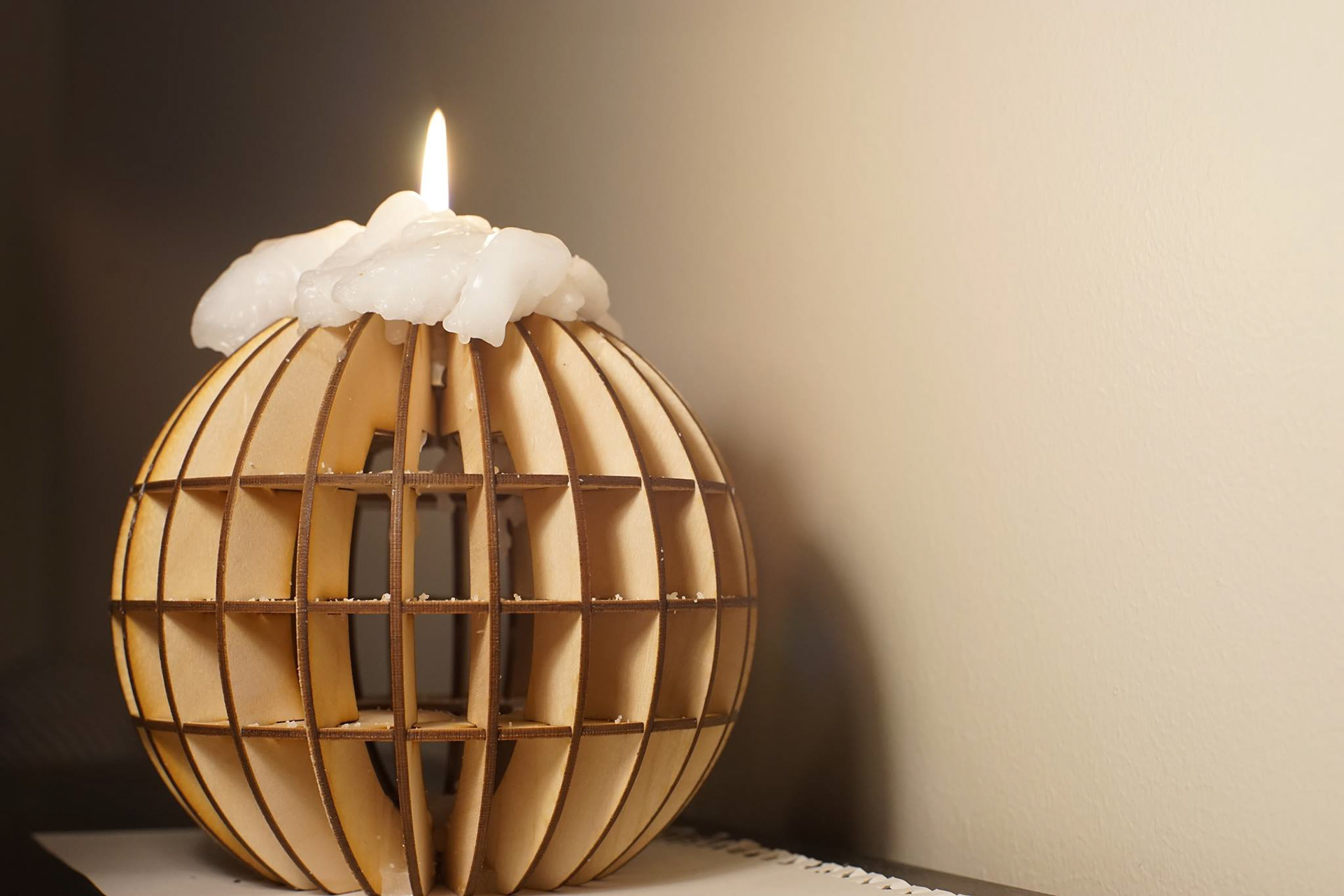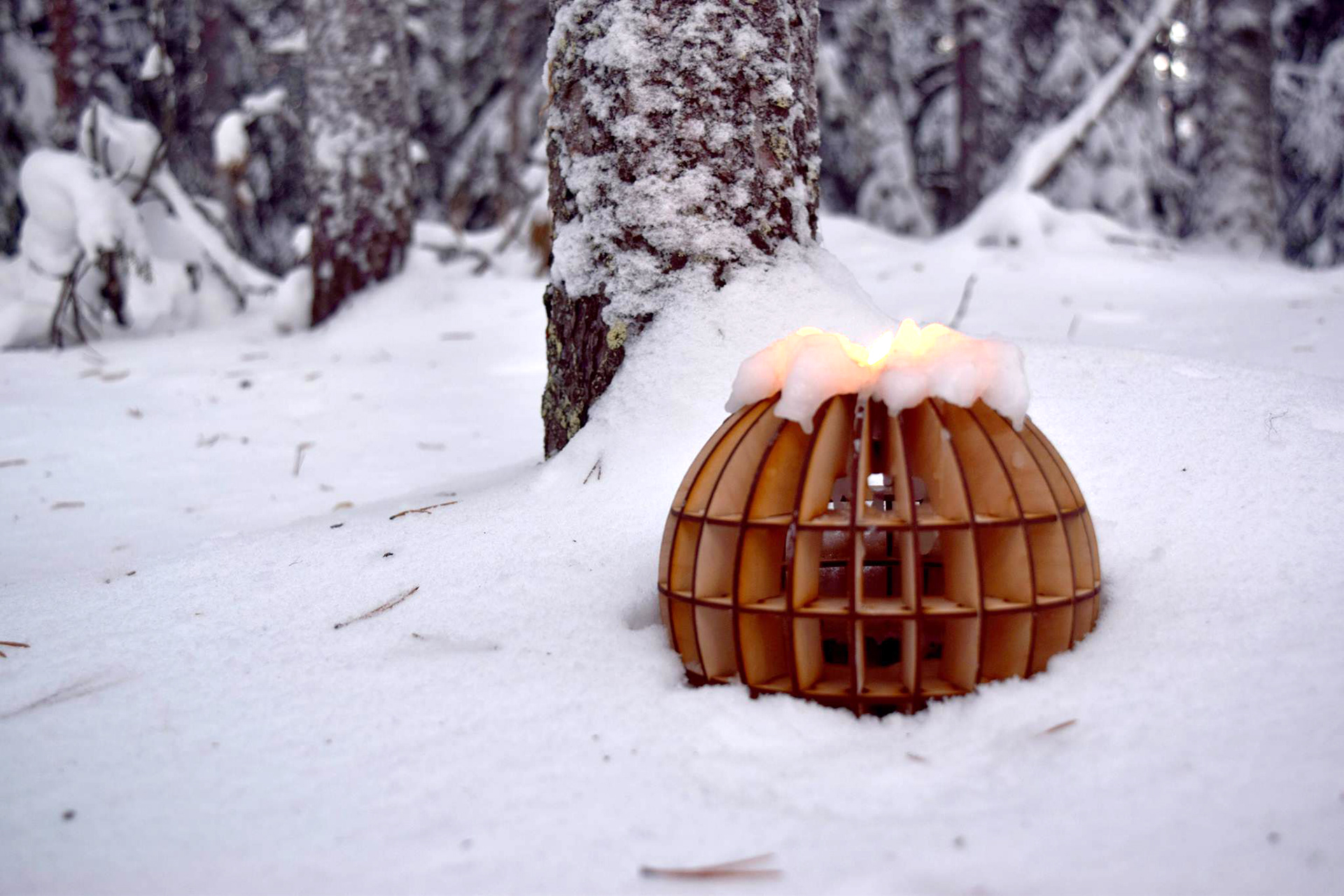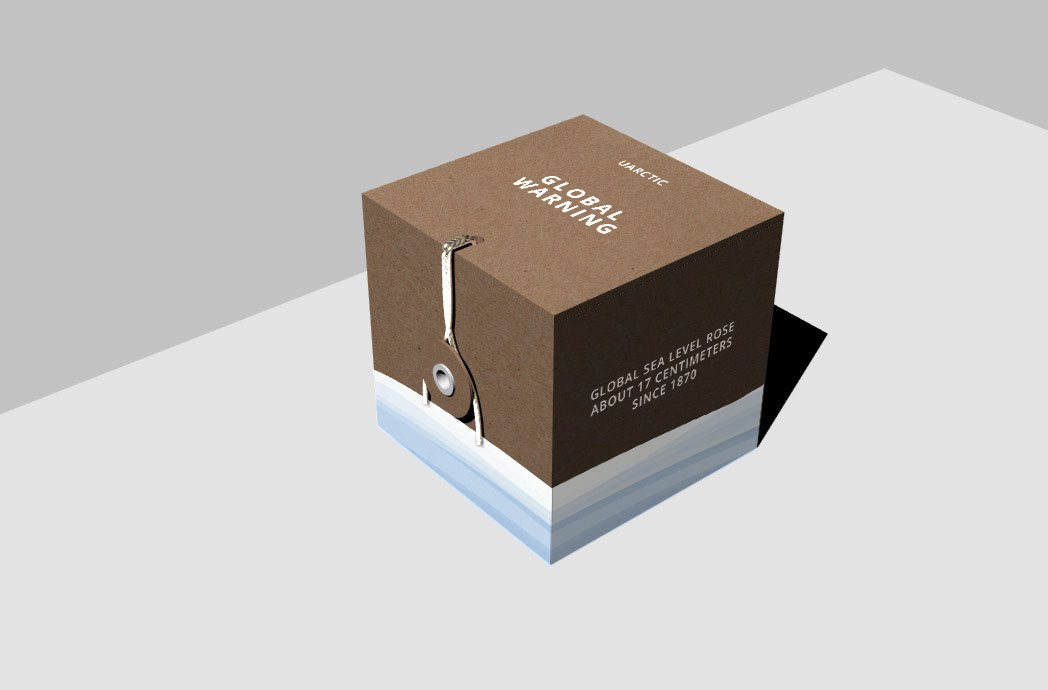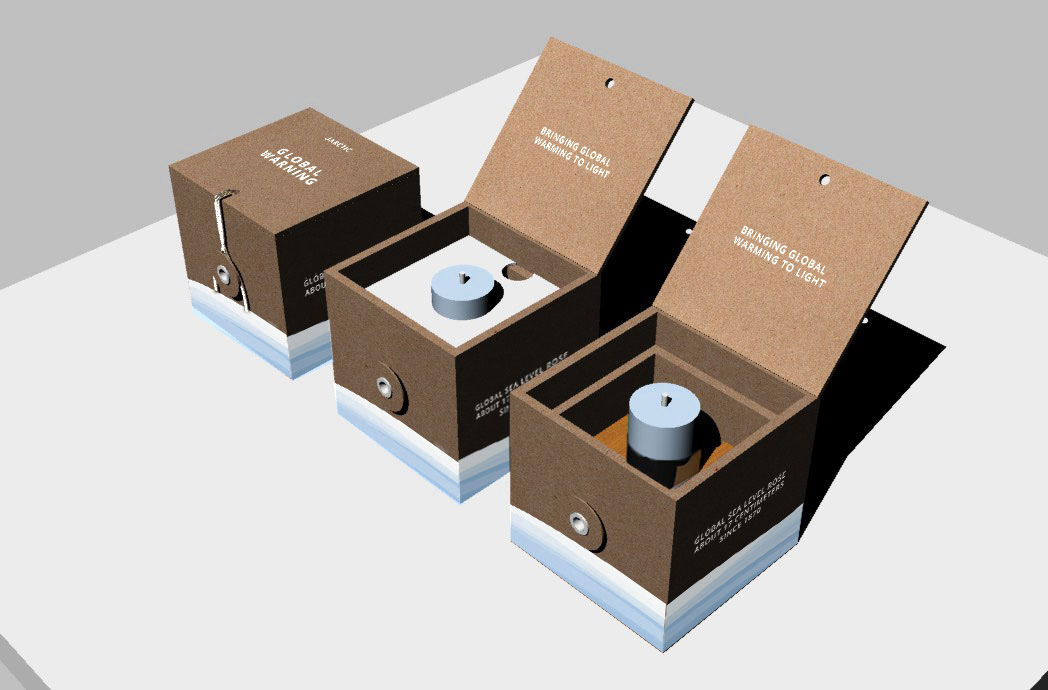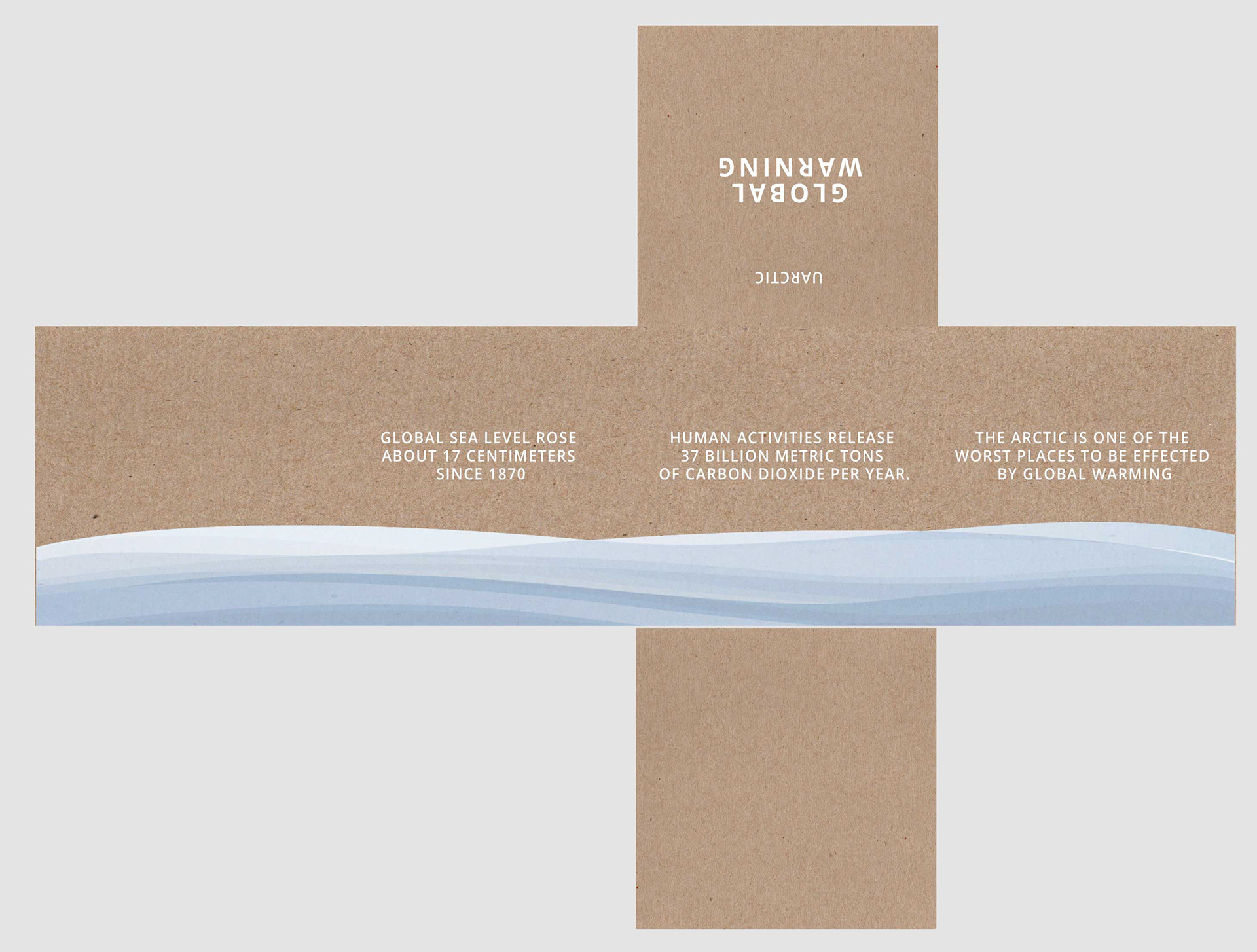 Concept by Joshua Yiu, Michaela Nerudová, Pip van Esch, Sarah McHutchison, Huong Nguyen
- inustrial design/ development of the wooden globe:
Pip van Esch, Sarah McHutchison
- packaging concept: Michaela Nerudová, Huong Nguyen
- package design (3D design, mockup): Huong Nguyen