Bus System Map in Rovaniemi
Course: Visualisation of Information
Tools: Illustrator
Rovaniemi, the city of Santa Claus in northern Finland is the place I spent as an exchange student. I had enough time to get to know the whole city. While it has a bus system even locals have difficulties to understand it. The city lacks a map and an english translation for foreigners.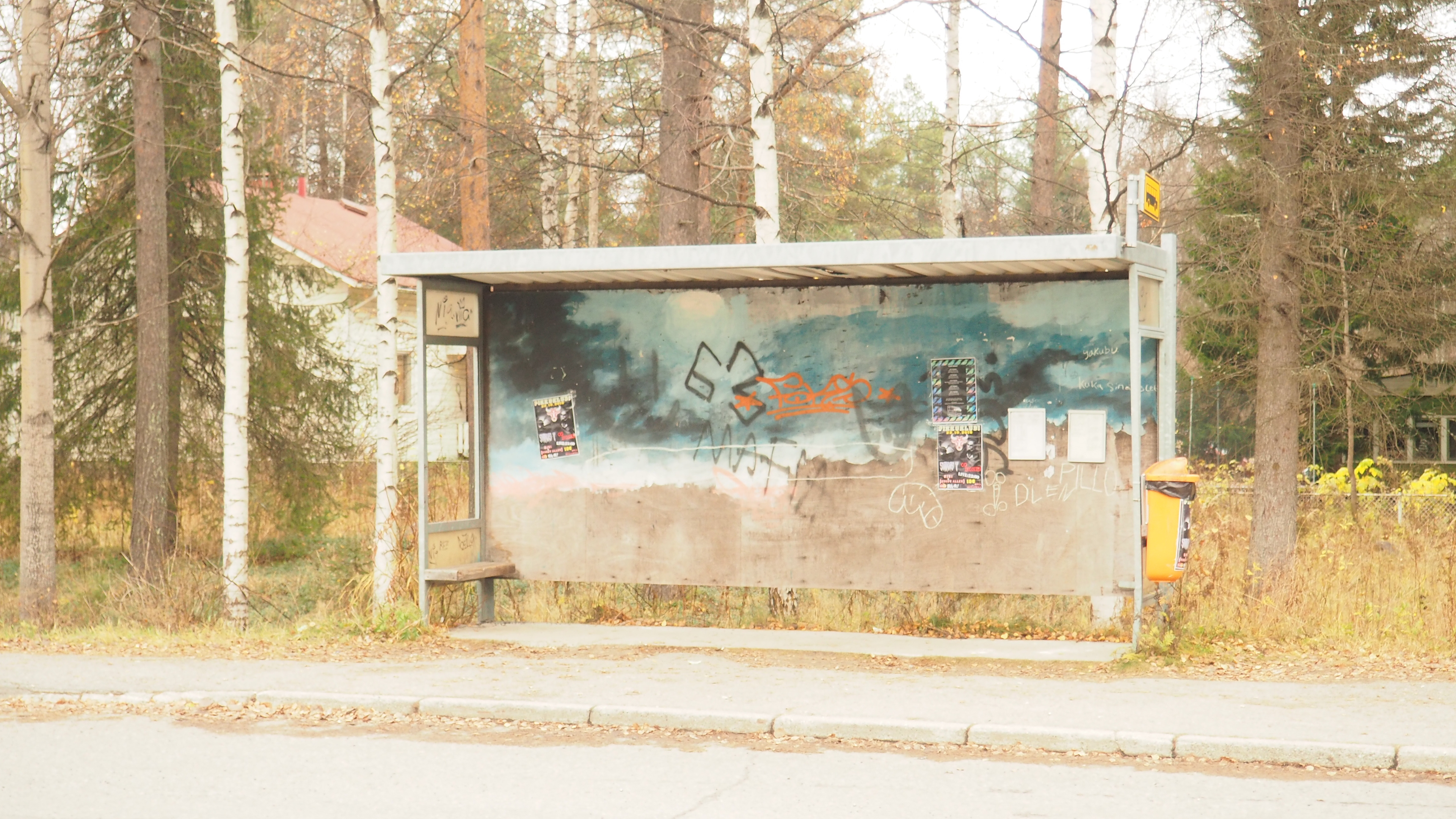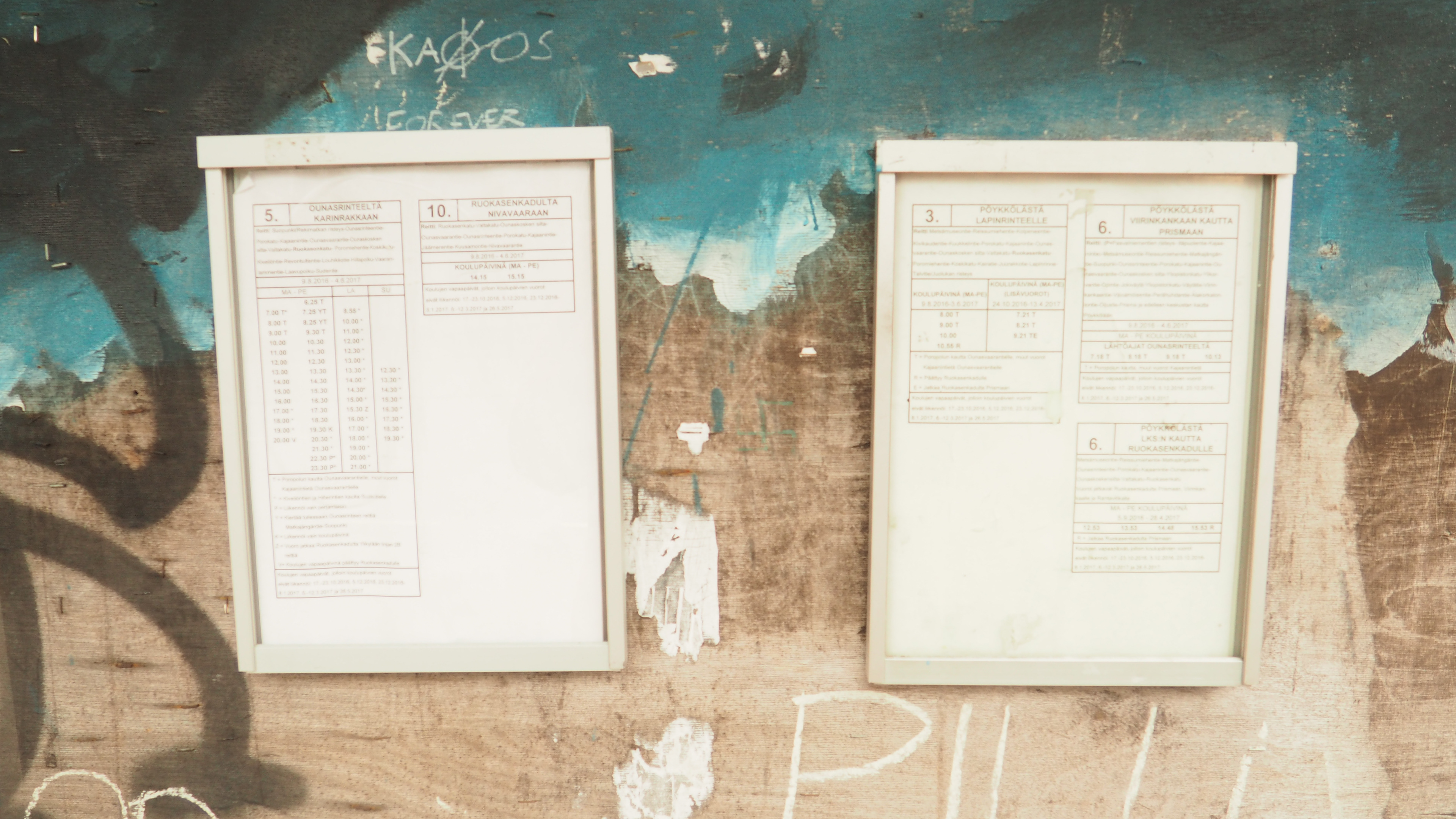 By using the existing bus schedule from Rovaniemi I looked up all bus routes on Google Maps and had 21 routes in total. After that I compiled them by overlapping them in Illustrator, named the bus stops and looked for intersections.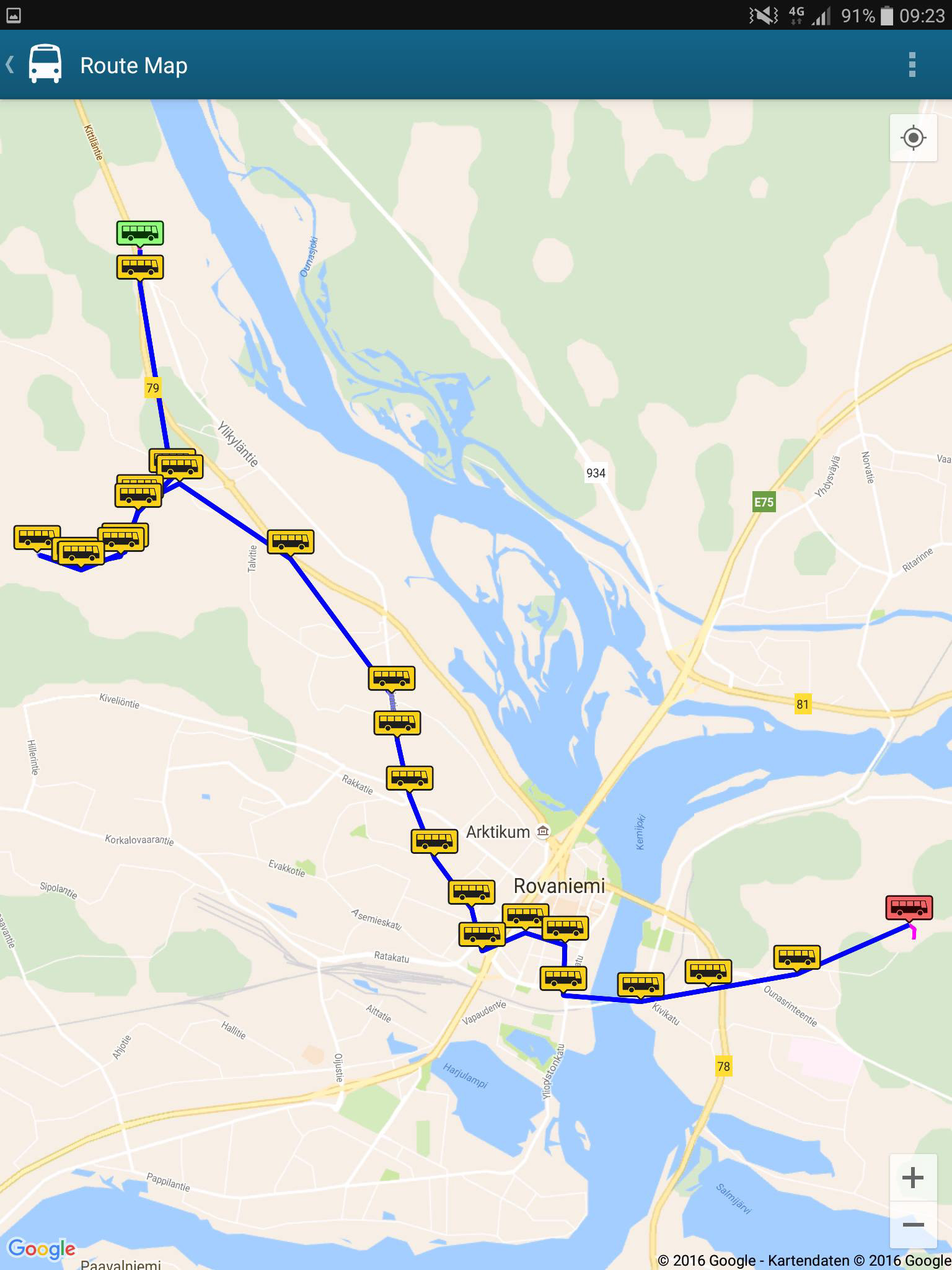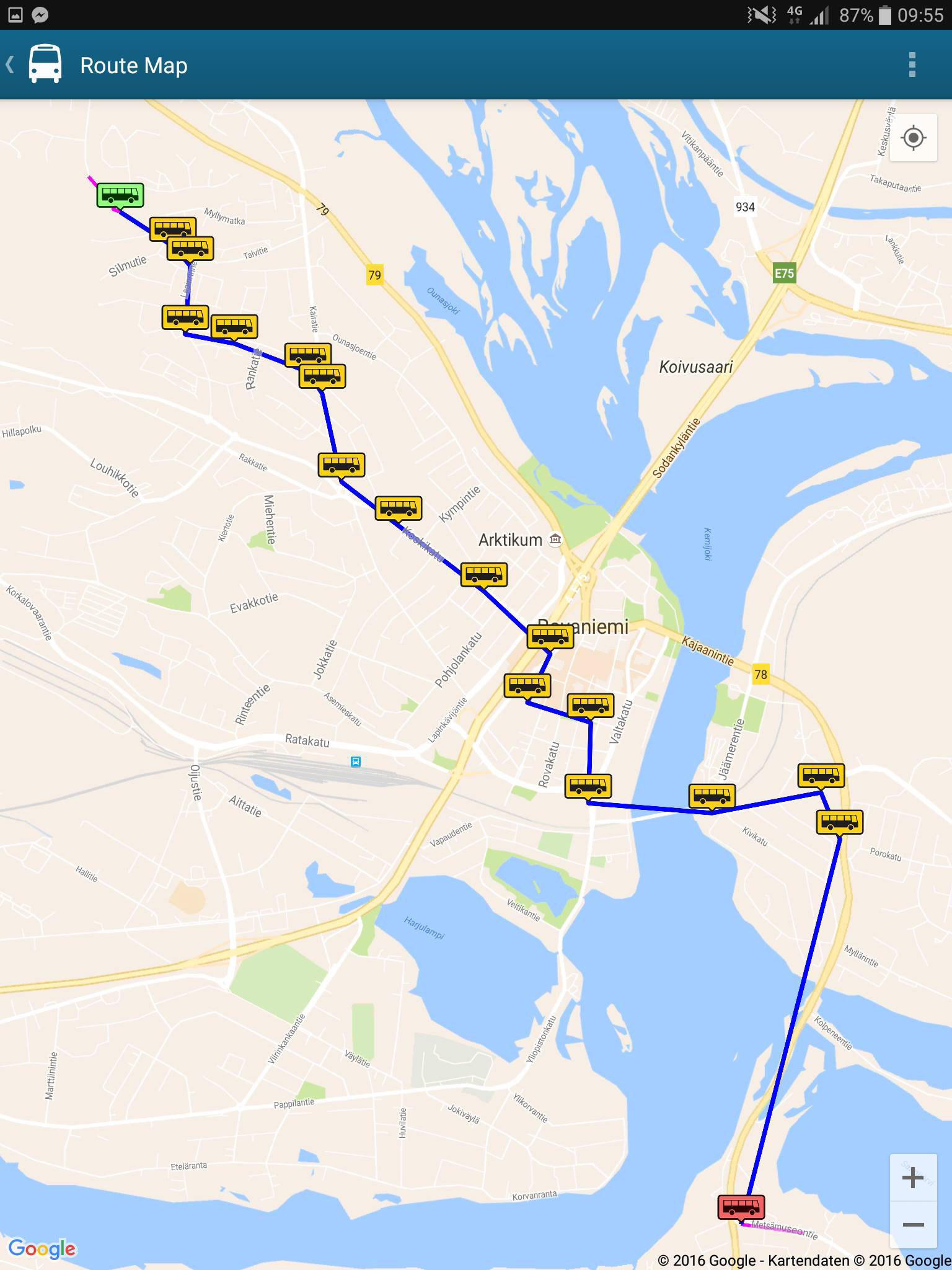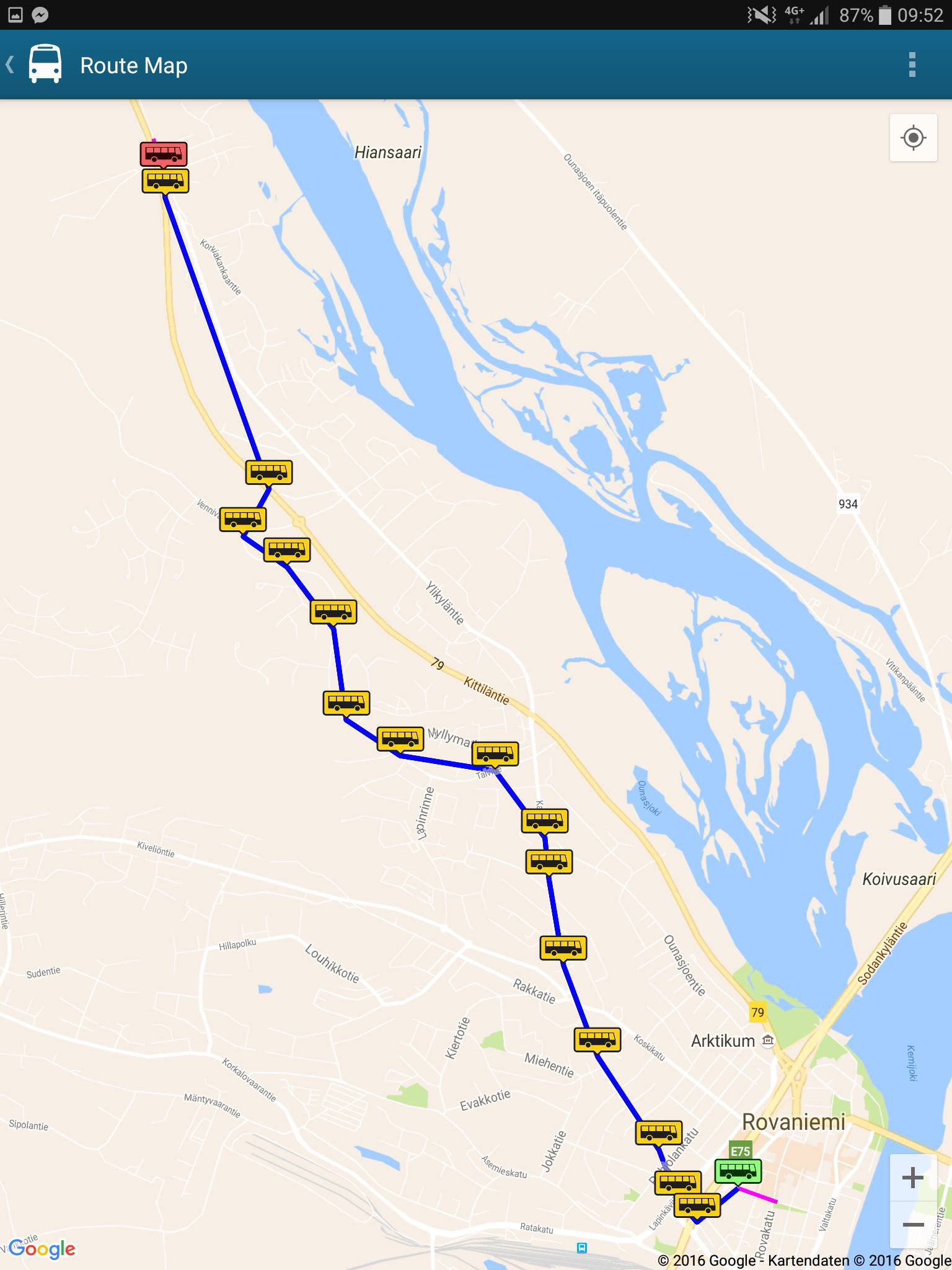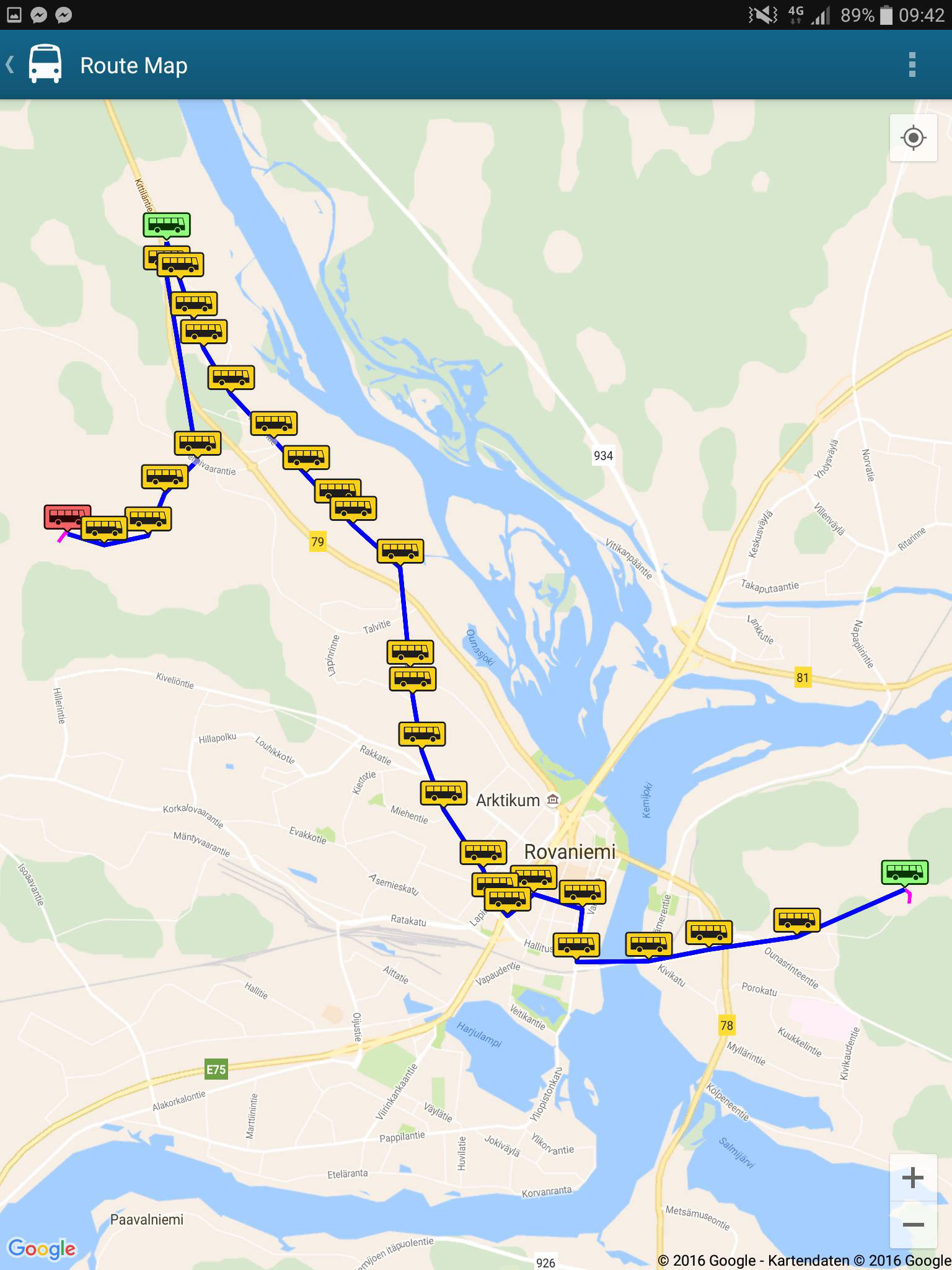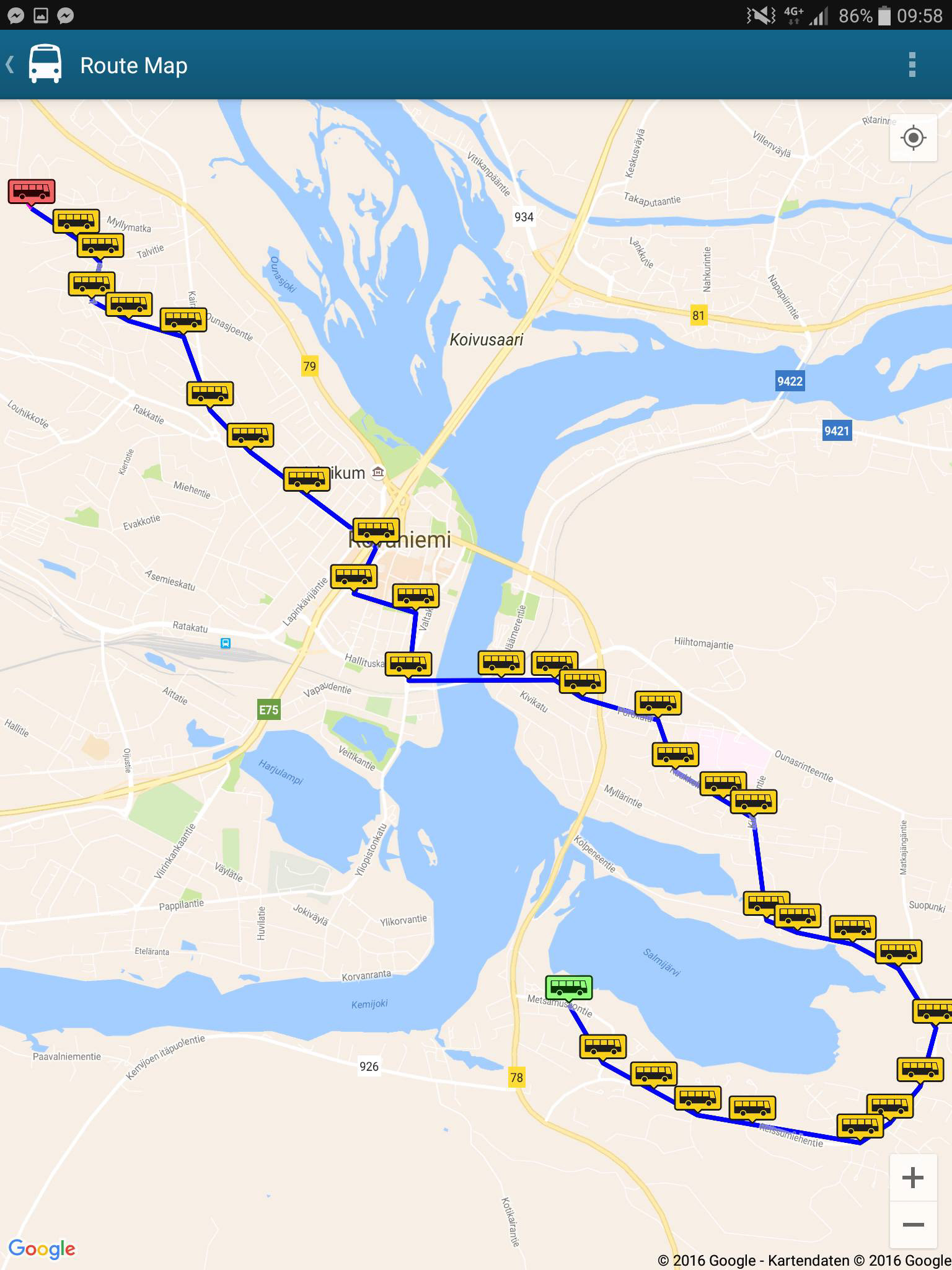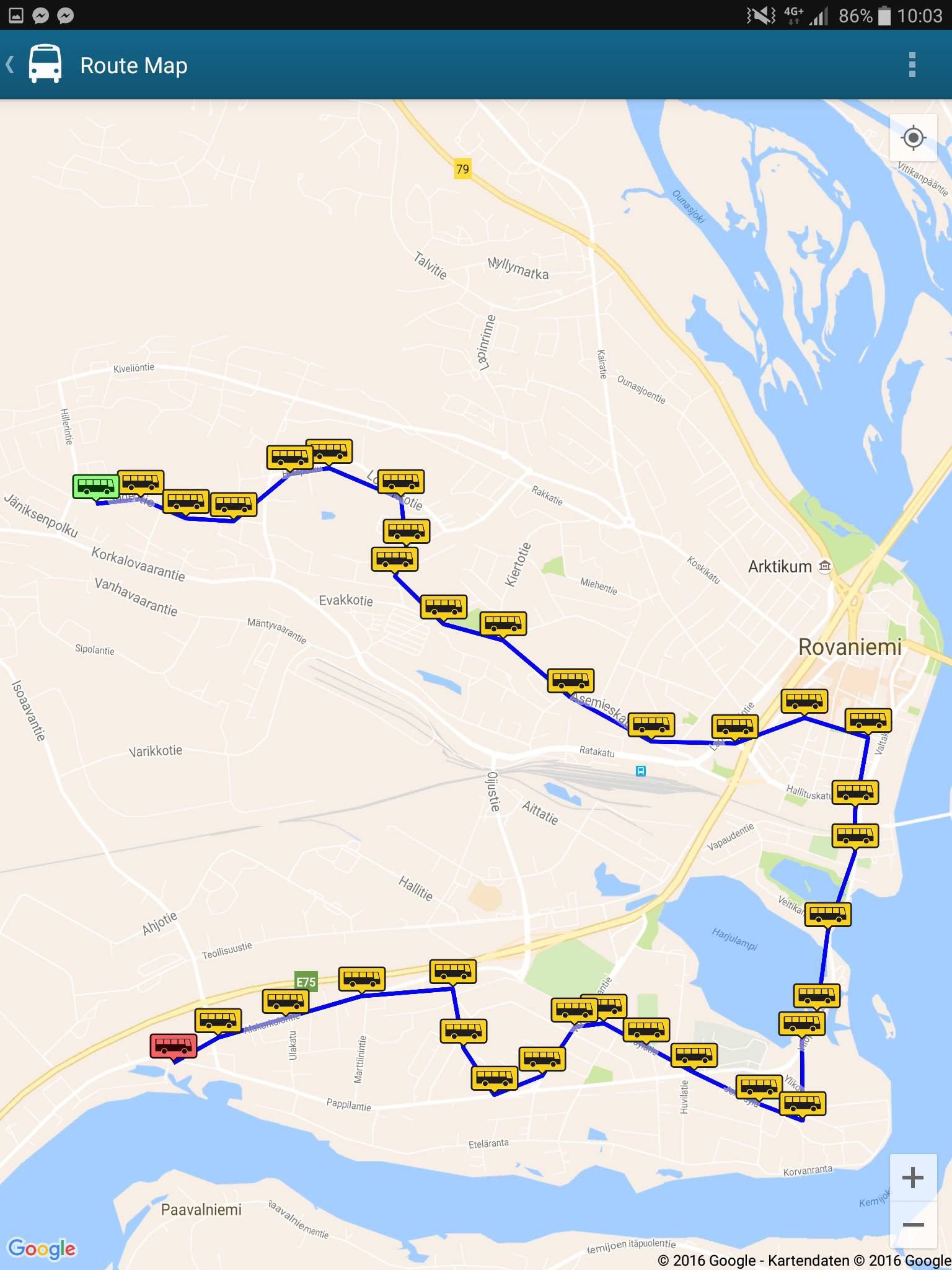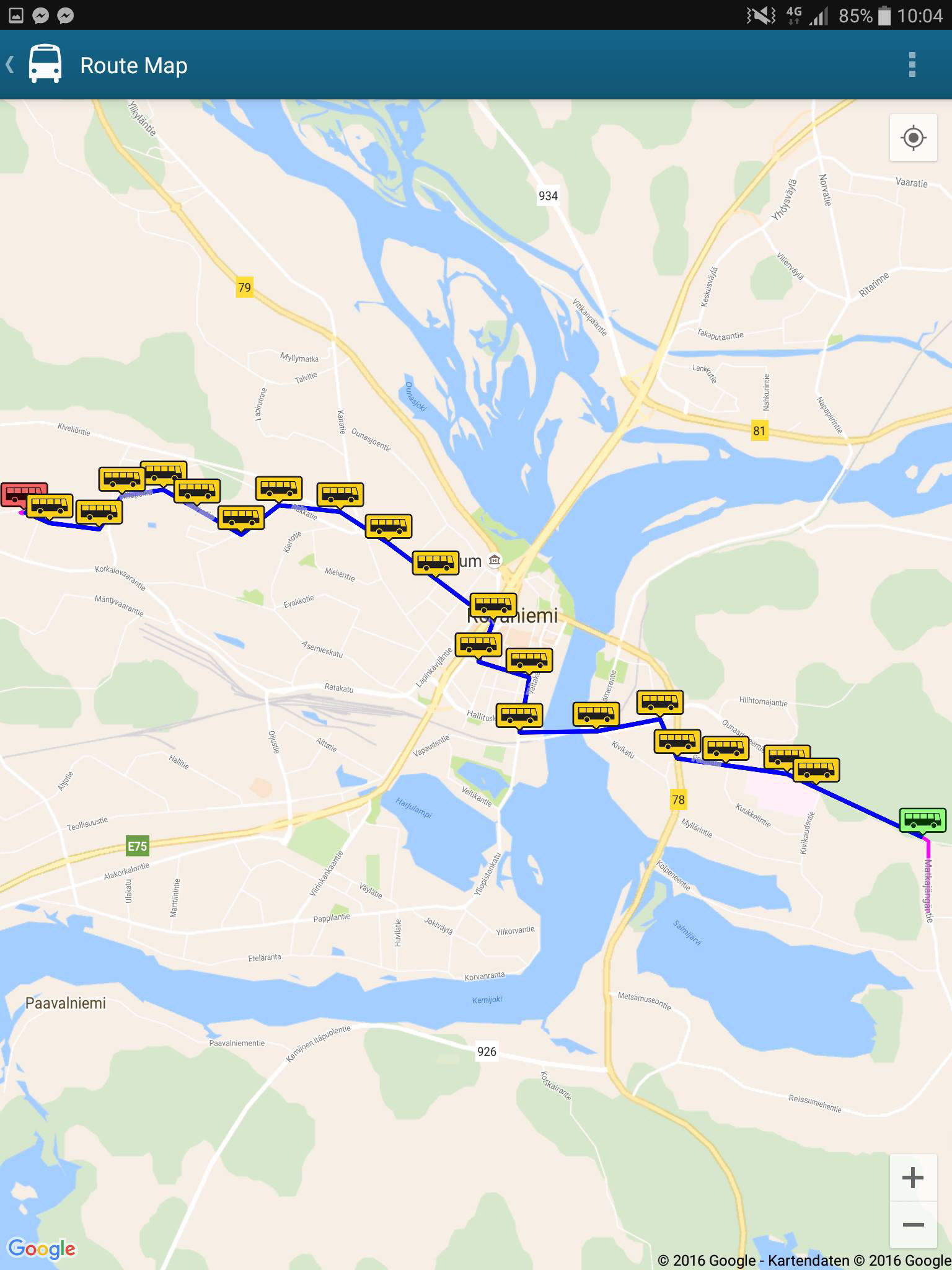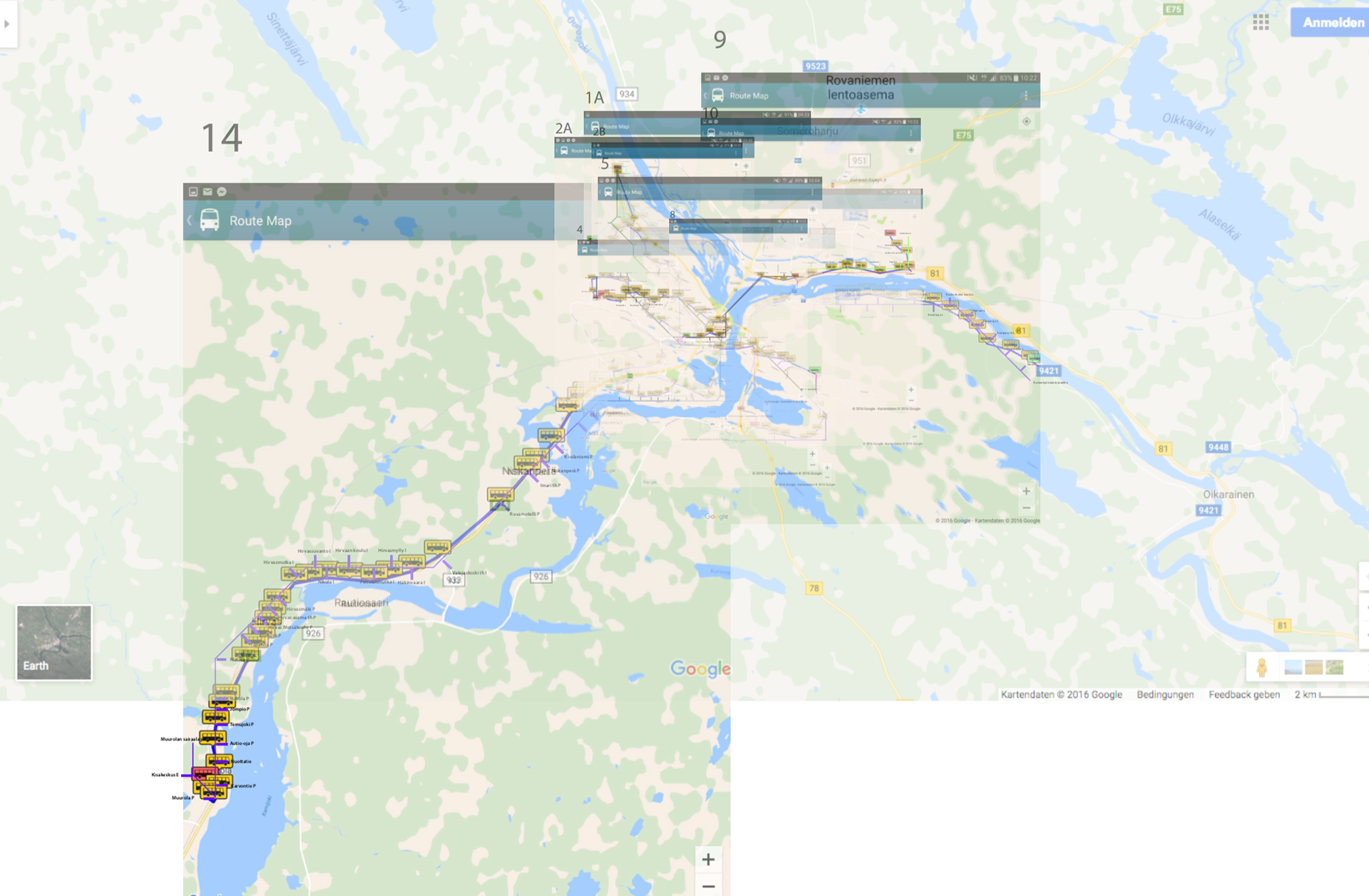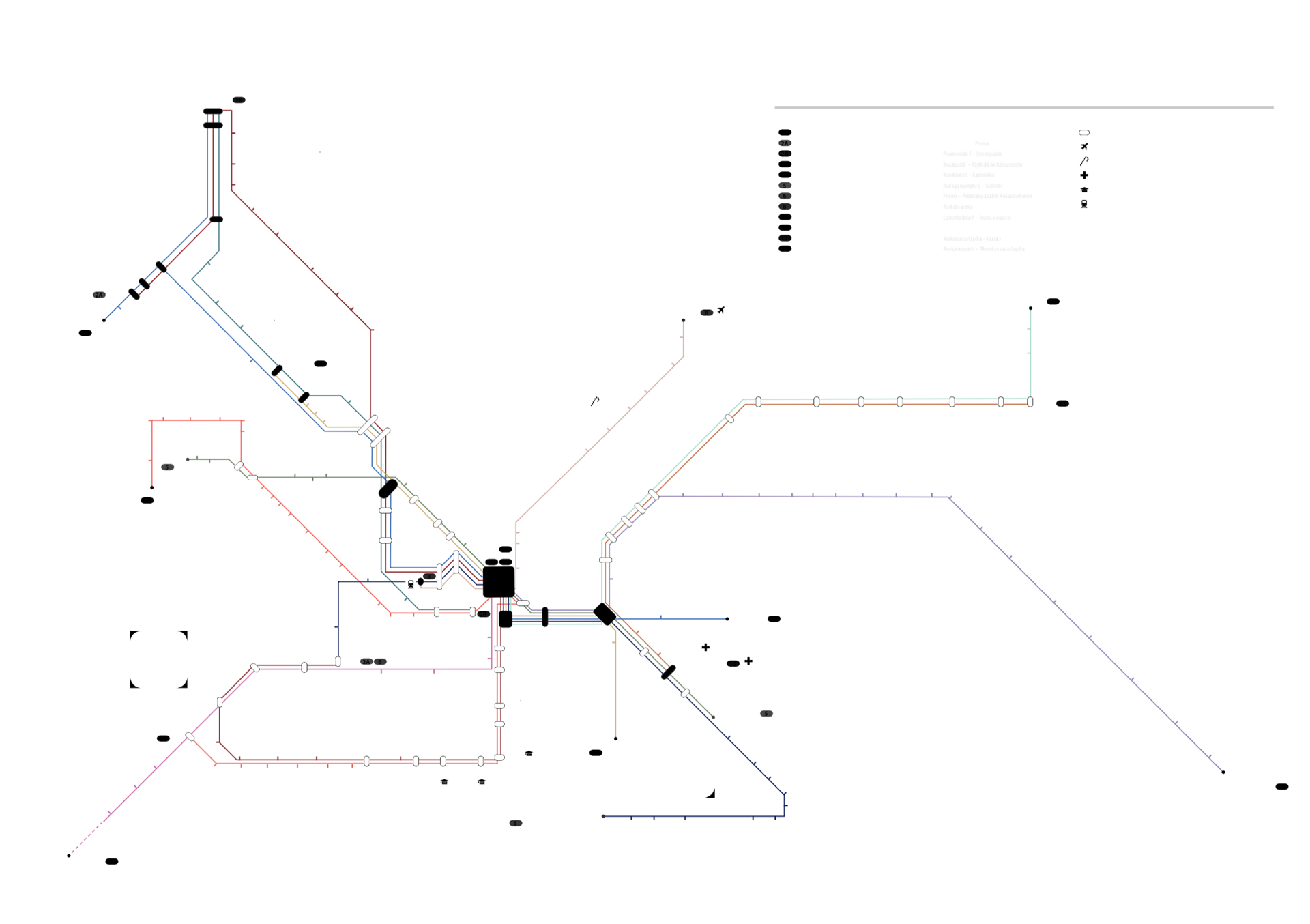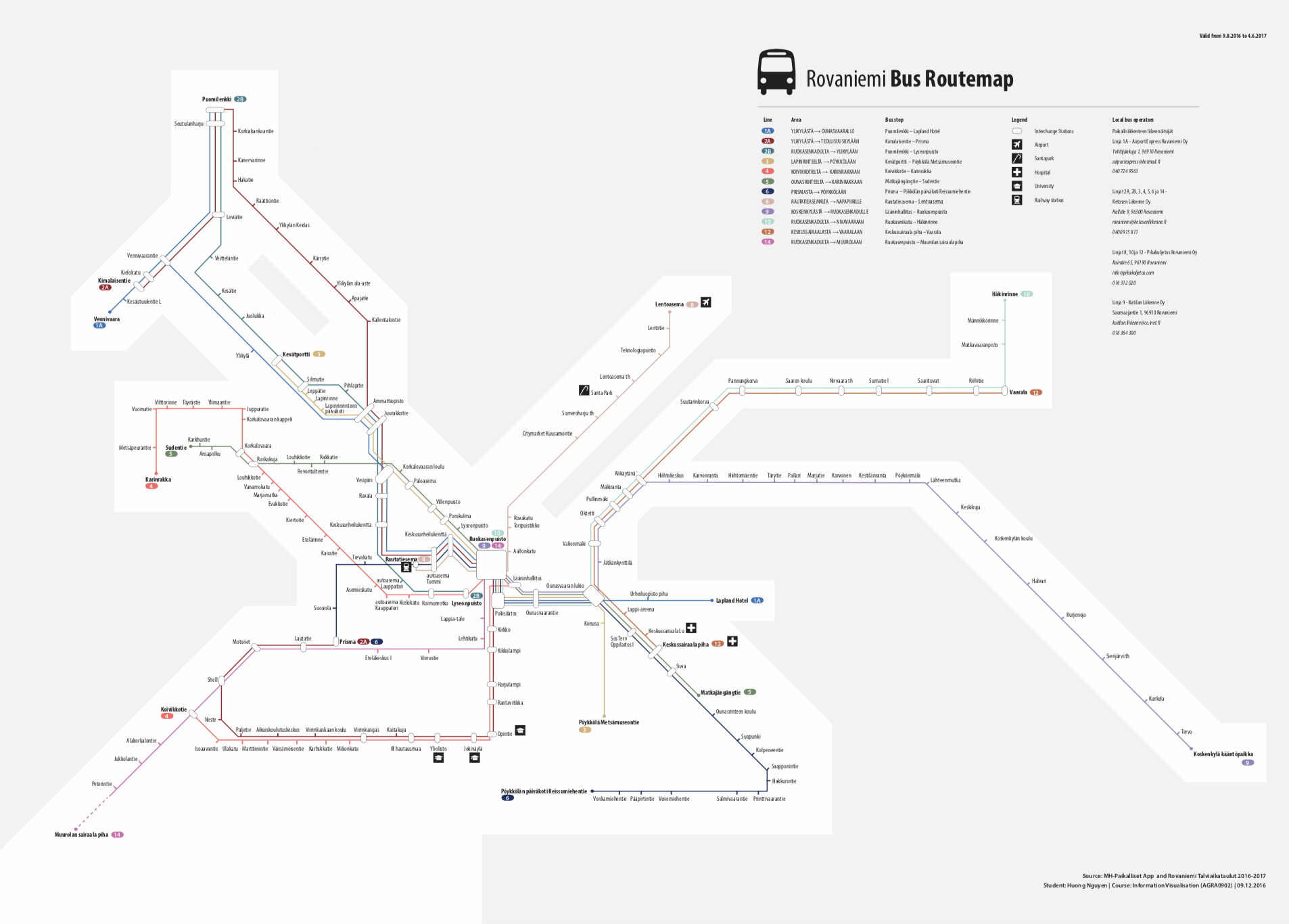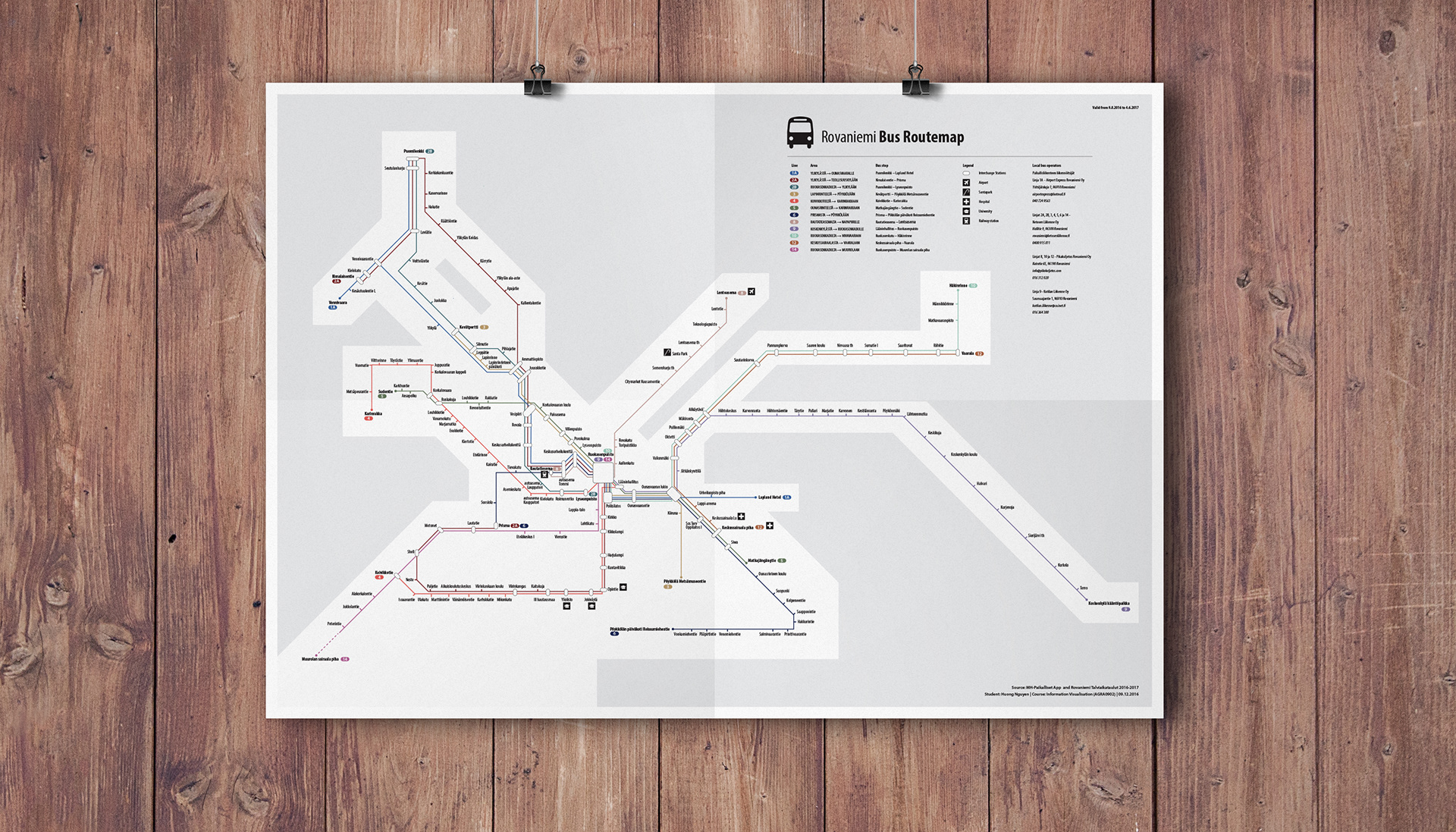 Can you spot the reindeer?